We have the right vehicles to offer comfortable and safe trips. We seek to exceed your expectations.
We have coaches of 55 seats and taxis up to 8 seats. Contact us and request your quote without obligation.
School activities
Trusted transporters in school activities with experience. With seats equipped with safety belts, latest safety features, anti-roll bows and antideformation.
We guarantee the professionalism and punctuality of all our workers, as well as the best quality and highest security in all our trips.
Equipped with the highest security, we carry out all kinds of departures, regular school routes, day or half day excursions, snow trips, end-of-course trips, transfers through the city and surroundings.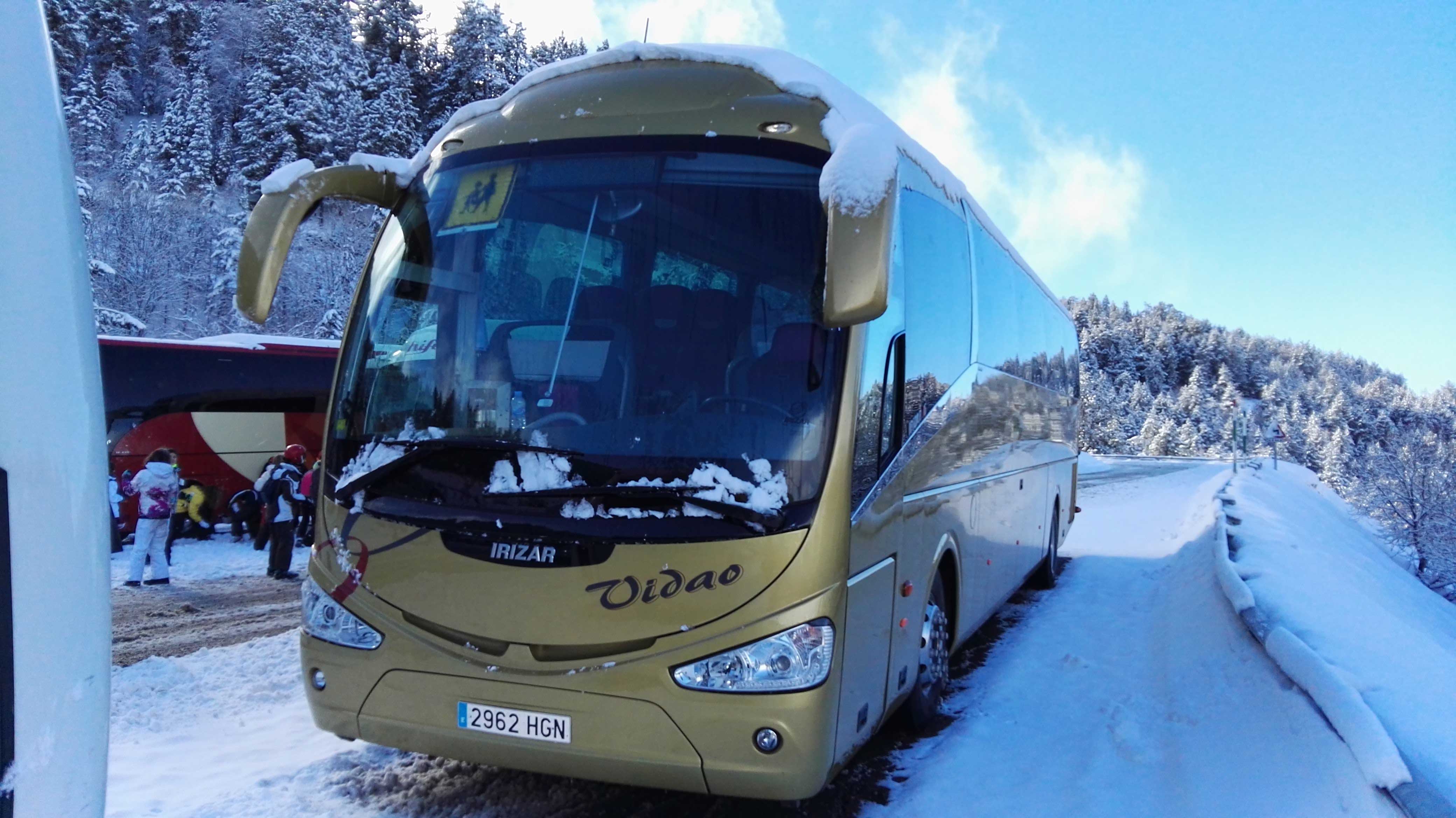 Business
We have a complete equipment, to offer with total guarantee the transport of people. We adapt to the particular needs of each company and we have all kinds of comforts for our customers.
We have special rates, any type of route, transfers through the city, day trips, national and international trips. If you need a more specific service, do not hesitate to get in touch, to give you security we have a 24-hour service phone.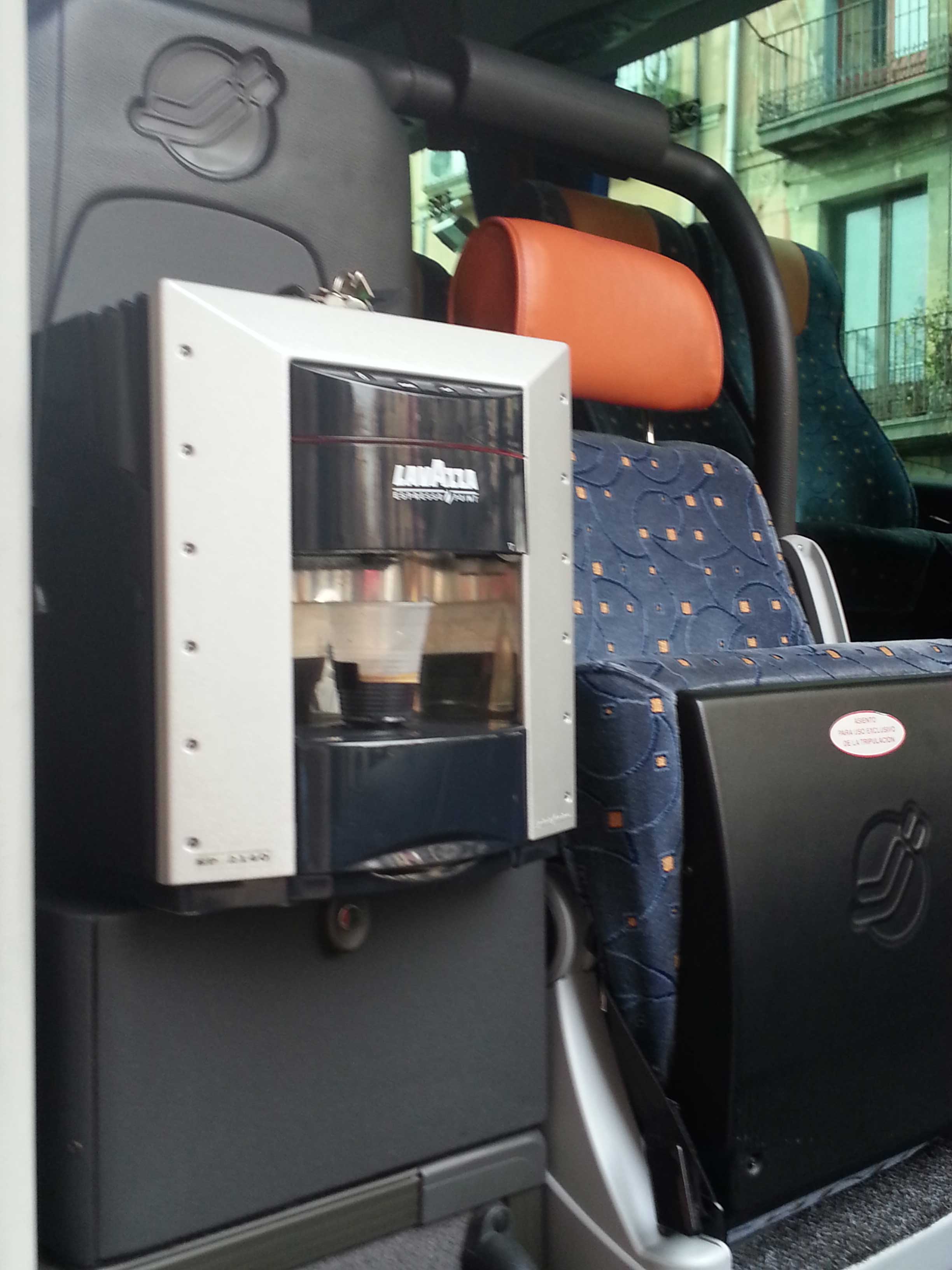 Travels
We carry out discretionary transport of all kinds of associations, day trips, weekend outings and cultural trips included.
We are at your entire disposal with telephone service 24 hours a day, and you can request a quote without any commitment, we will be happy to work with you.
Do not hesitate to contact us, even if you need a more specific service, we will study together with you the best way to carry it out.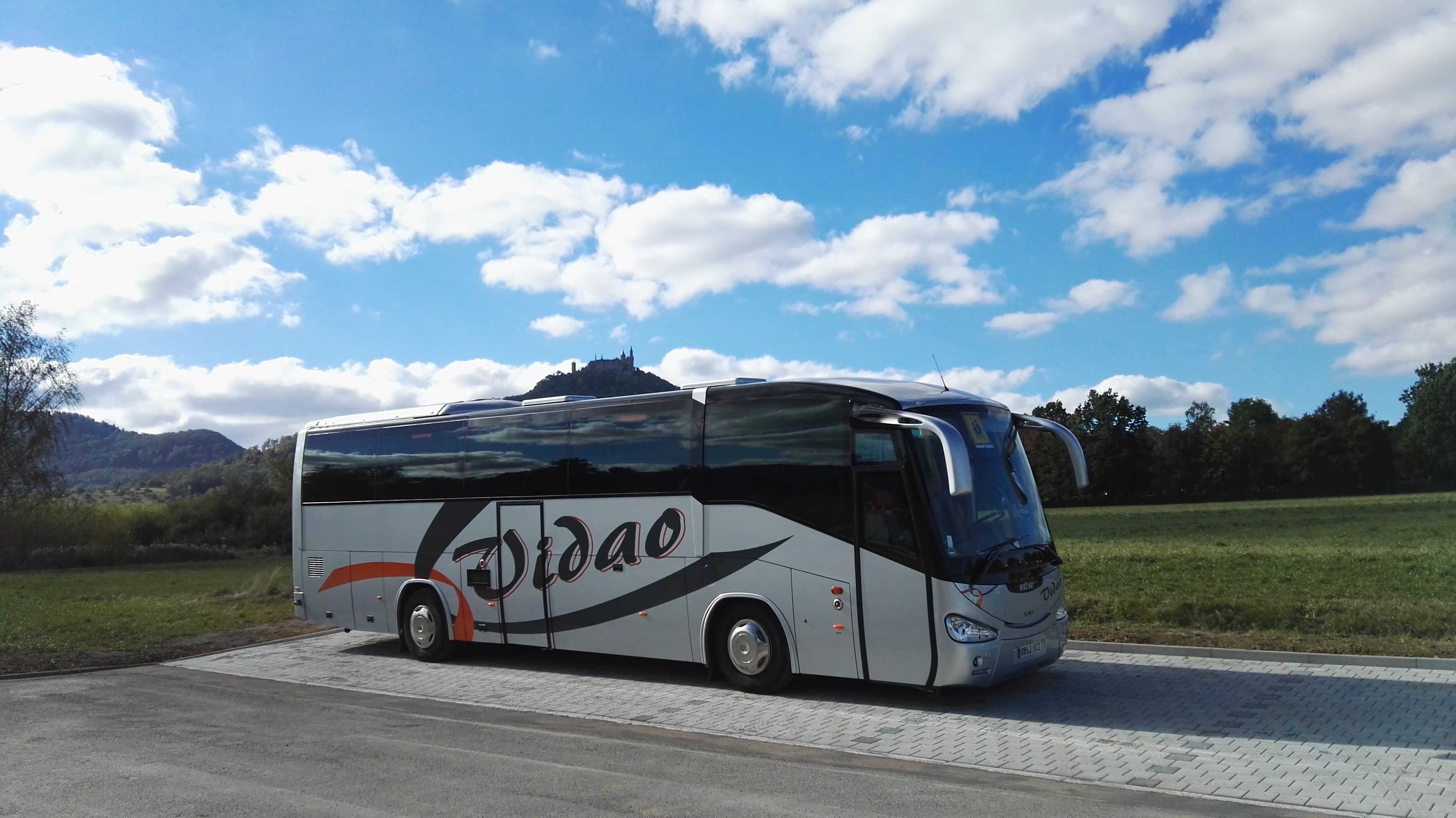 National excursions
We make national excursions and we adapt to your needs. We have specialized drivers in transportation and for greater tranquility we have a telephone service 24 hours a day, 365 days a week.
If you need a more specific service, do not hesitate to contact us. We make day trips, circuits, airport transfers …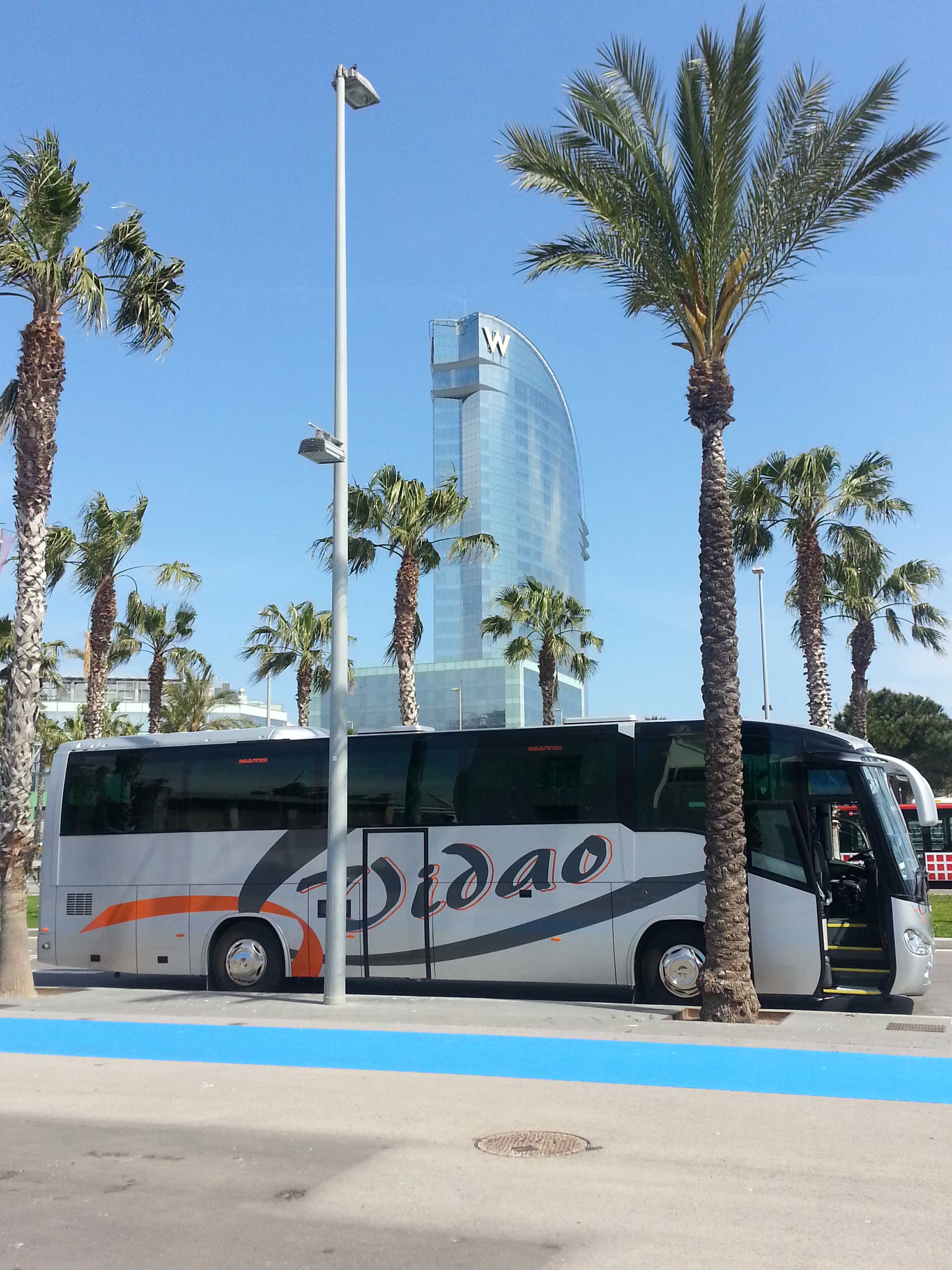 Events
We put our experience at your disposal and that of the companies organizing events, guaranteeing the success of the congress or event.
Count on our professionalism and punctuality, for your comfort and peace of mind when traveling. We will give you personalized attention and you can consult us any question at any time of the day.